Baptist Mission Center serves as the associational office for eighty-seven Southern Baptist congregations from within a cluster of two associations, Big Creek Baptist Association and CenLa Baptist Association. All are affiliated with the Southern Baptist Convention and the Louisiana Baptist Convention.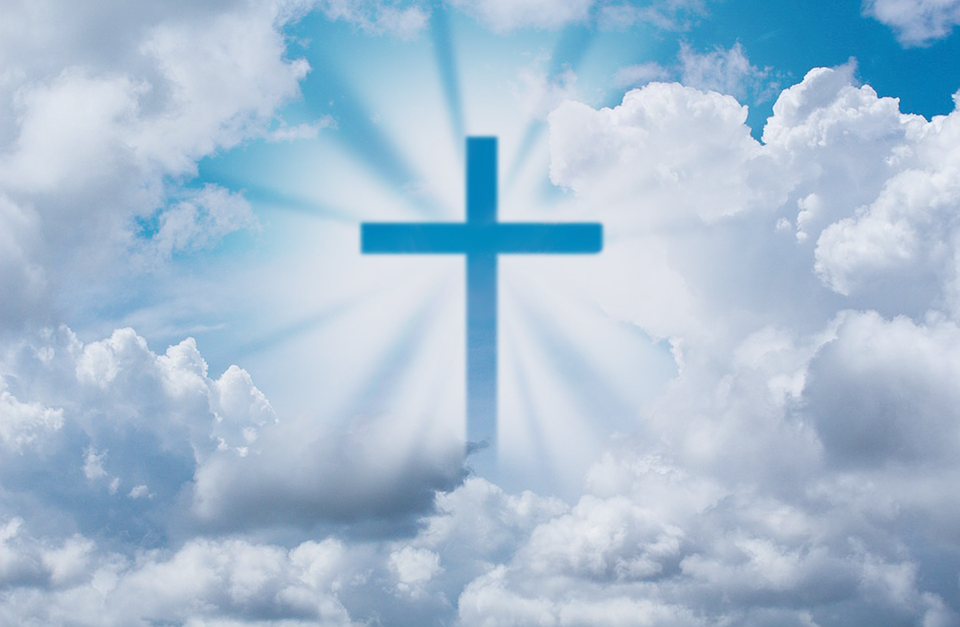 Association Office
Physical Address:

1250 MacArthur, Suite 304
Alexandria, LA 71303
(located on the third floor of
the Louisiana Baptist building)
318-449-4353
Mailing Address:
P.O. Box 311
Alexandria, LA 71309-0311
Hours:
Monday through Friday
8:00 a.m. to 4:30 p.m.
.
Copyright @ 2019 Baptist Mission Center All rights reserved.
Web Design by Alberta Fisher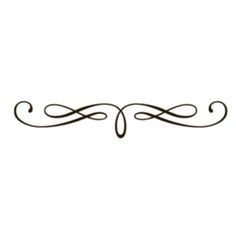 Big Creek Association Announcements:
Big Creek Executive Board Meeting & Dinner
Thursday, December 5th, 6:00 pm
location: Lincecum Baptist Church
388 Lincecum Church Rd, Pollock
Big Creek Senior Adult Dinner
Thursday, December 12th, 6:00 pm
location: Georgetown Baptist Church
4465 Hwy 500, Georgetown
Big Creek Association Pastor/Staff Fellowship

Thursday, January 9th, 6:00 pm
location: Iatt Baptist Church
383 Iatt Church Road, Atlanta
Please join us!