Baptist Mission Center serves as the associational office for eighty-eight Southern Baptist congregations from within a cluster of two associations, Big Creek Baptist Association and CenLa Baptist Association. All are affiliated with the Southern Baptist Convention and the Louisiana Baptist Convention.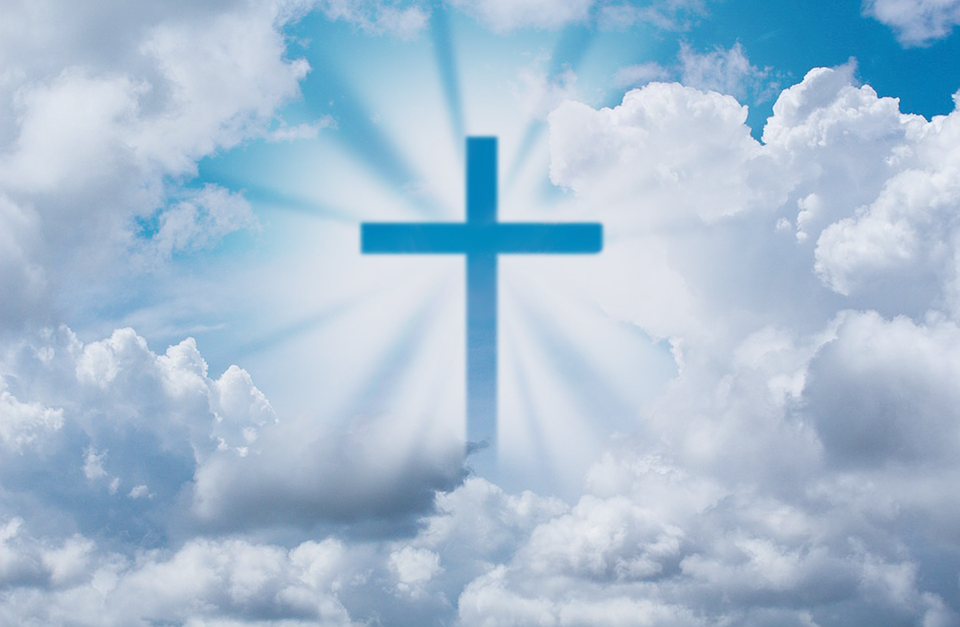 Association Office
Physical Address:

1250 MacArthur, Suite 304
Alexandria, LA 71303
(located on the third floor of
the Louisiana Baptist building)
318-449-4353
Mailing Address:
P.O. Box 311
Alexandria, LA 71309-0311
Hours:
Monday through Friday
8:00 a.m. to 4:30 p.m.
.
Copyright @ 2020 Baptist Mission Center All rights reserved
Web Design by Alberta Fisher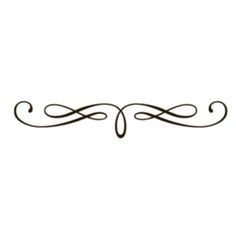 Big Creek Association:

New Friendship Baptist Church (new church plant)
460 Hudson Rd, off of Hwy 8 (Fishville Community)
Sundays at 11:00 am
Please join us in worship. Pastor Lloyd Whitman
CenLa Association:
next Pastor/Staff Fellowship tba
---------------------------------------------------------------------------
Foster Parent Info Meetings

February 28th @ 12:00 pm at First United Methodist Church
2727 Jackson St, Alexandria
Please register at http://www.lbch.org/foster-inforeg.php
or email Kelli at kroberts@lbch.org.

Louisiana Baptist Children's Home
March 2nd @5:30 pm at Philadelphia Baptist @ Horseshoe Drive
2022 Horseshoe Drive, Alexandria
Register at https://www.lbch.org/foster-adoption.php
or email Kelli at kroberts@lbch.org.
Louisiana Baptist Children's Home