Baptist Mission Center serves as the associational office for ninety-two Southern Baptist congregations from within a cluster of two associations, Big Creek Baptist Association and the CenLa Baptist Association. All are affiliated with the Southern Baptist Convention and the Louisiana Baptist Convention.
Annual Meetings
Big Creek Baptist Association:
Tuesday, September 17th,

6:30 p.m. at FBC Dry Prong
CenLa Baptist Association:
Thursday, October 17th,

6:30 p.m. at Calvary Baptist, Alexandria
Listening Session with Dr. Steve Horn, Executive Director of LBC -- Pastors of Big Creek & CenLa Baptist Association churches are invited. Tuesday, September 3, 1:30-3:00 at

Kingsville Baptist Church, 3911 Monroe Hwy, Ball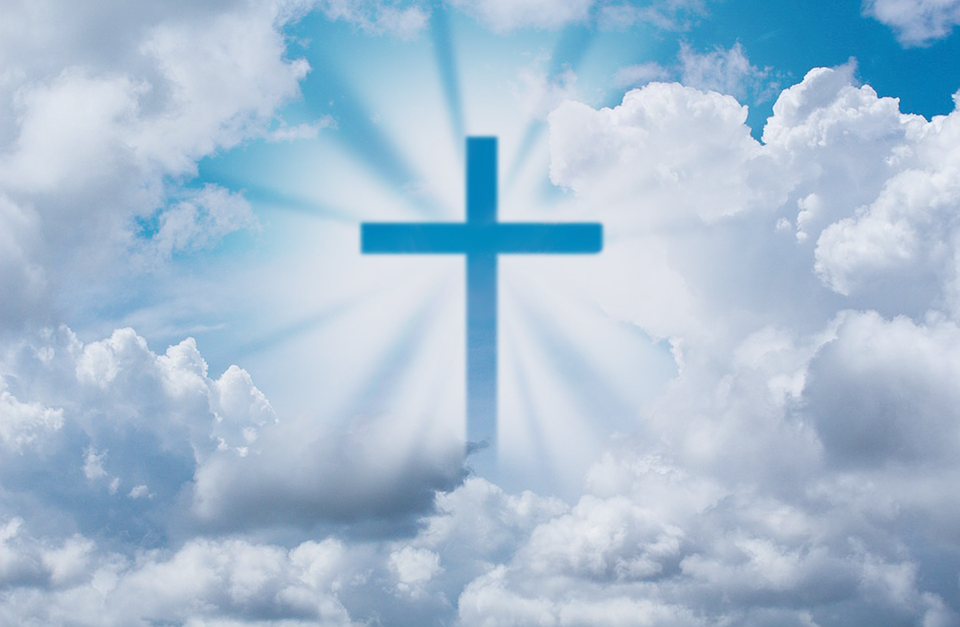 Association Office
Physical Address:

1250 MacArthur, Suite 304
Alexandria, LA 71303
(located on the third floor of Louisiana Baptist building)
Mailing Address:
P.O. Box 311
Alexandria, LA 71309-0311
Hours:
Monday through Friday
8:00 a.m. to 4:30 p.m.
.
Copyright @ 2019 Baptist Mission Center All rights reserved.
Web Design by Alberta Fisher